Enterprise is the market leader in the car rental category with 49.2% of market share. It achieved its stronghold in the market through its customer centric business model. Enterprise rose above the competition by building the most locations in urban and suburban areas and through the emphasis they place on customer service.
Business Situation :
Enterprise is successful during the week with business travelers and insurance companies, but it is under performing on the weekends. In response, it has started running a promotion for a $9.99 daily weekend rate.
Business Problem :
Get cars off of the lot and on the roads on the weekend.
Outside of holiday weekends, last year only 52% of people with the financial means to travel reported that they took weekend trips. American Travel Survey
We like the idea of traveling on the weekend, but there always seems to be something more practical to do.
63% of Americans say they don't get to do what they want to over the weekend. * Hampton Weekend State of Mind Travel Survey
5% of people regret not going on weekend trips they could have taken. * Enterprise: Work Invades the Weekend Survey
Position Enterprise's deal as your weekend "get out of town free" card.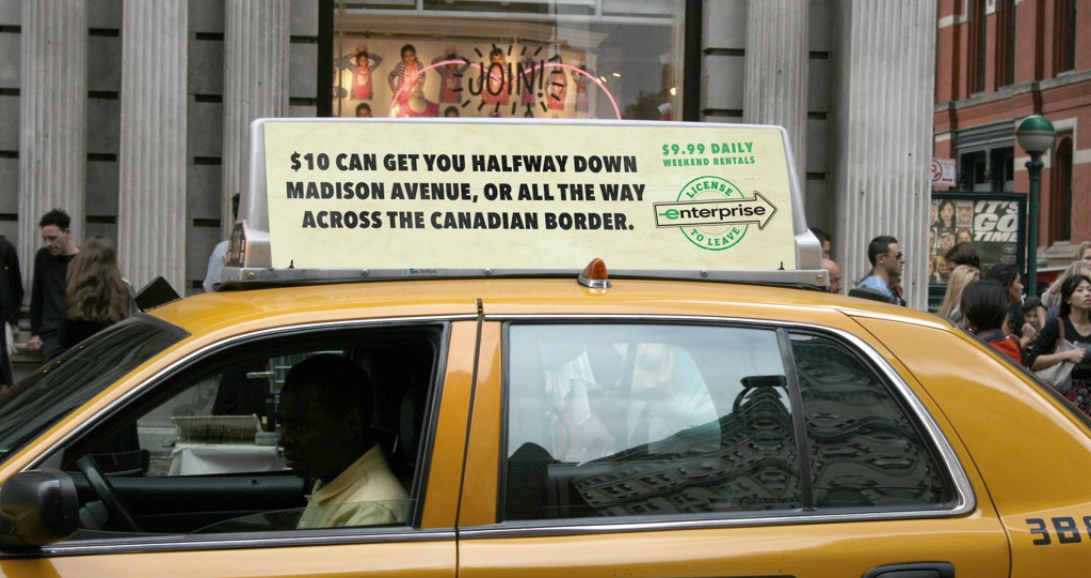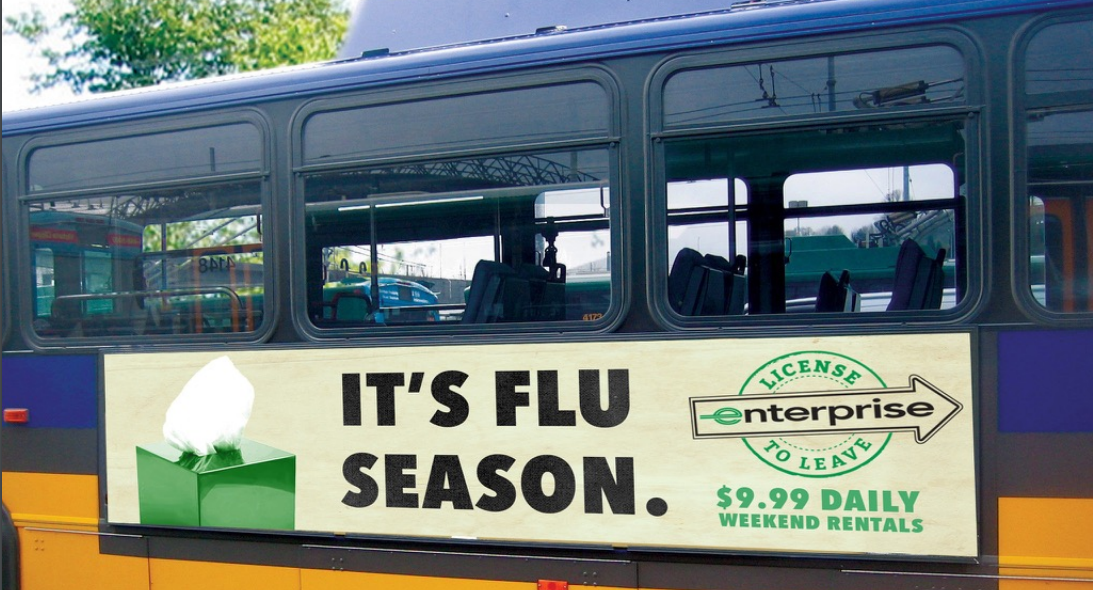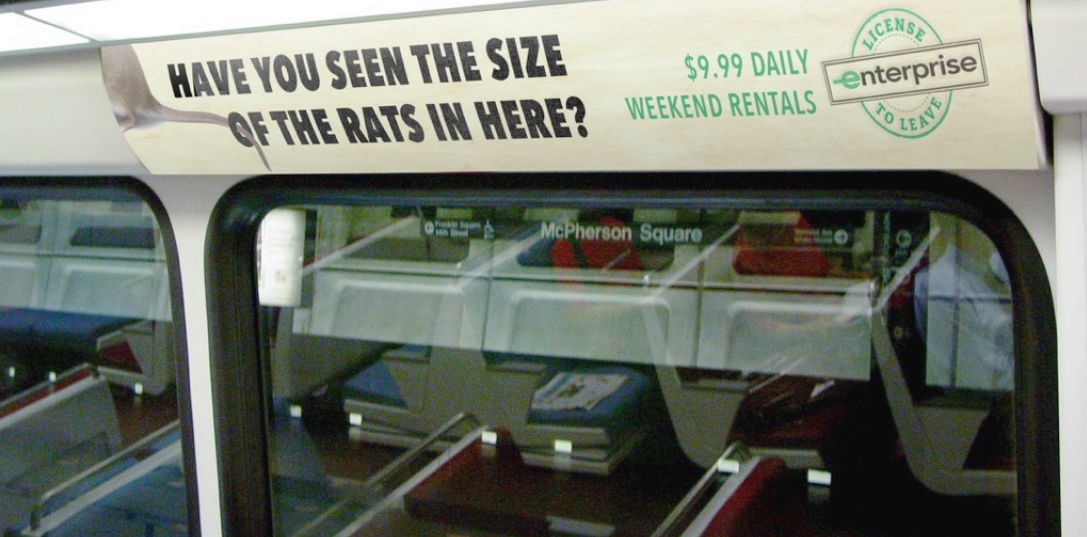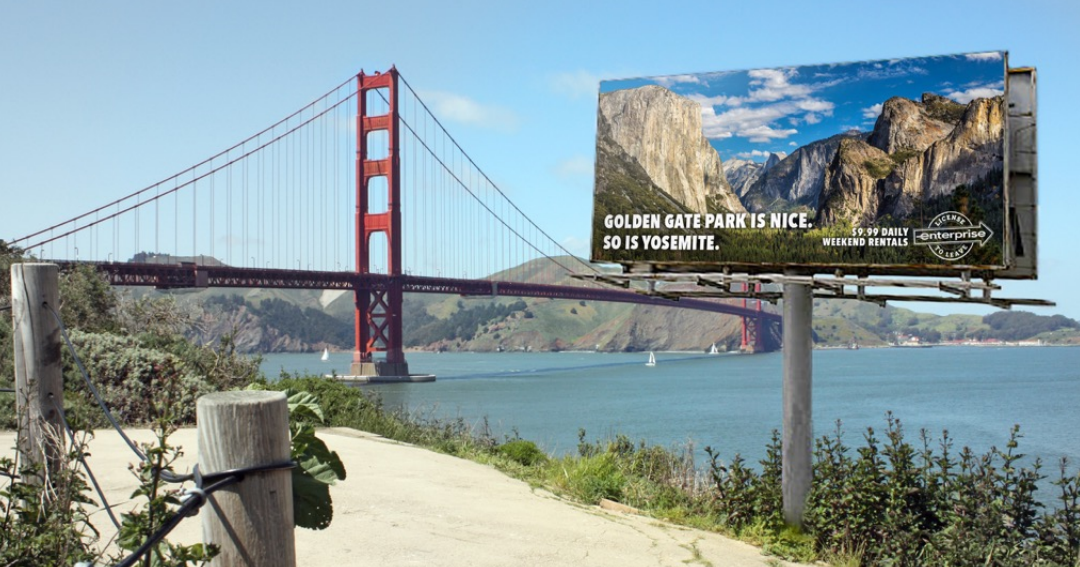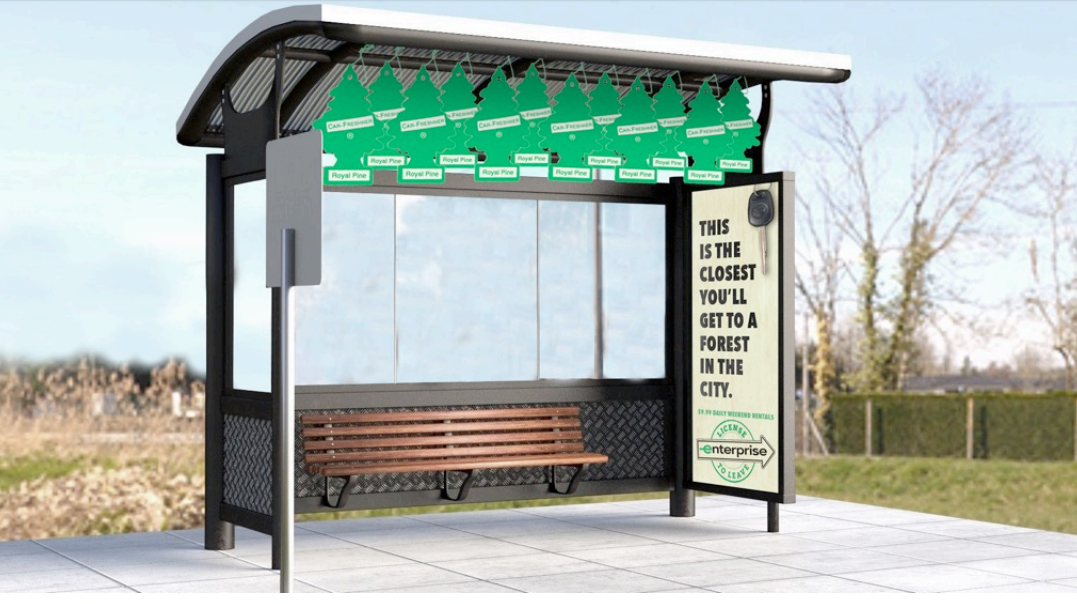 We will use user generated "reasons for leaving town" on Instagram. In the caption of each post, we will say where each person left to go as a way of providing inspiration for potential trips.
Social Activation: Tweet to Leave
Customers who create an account with Enterprise will now be able to order a car by tweeting emojis at Enterprise. By tweeting the car emoji followed by the emojis describing the situation you need a license to leave from, Enterprise will send a car to come pick you up.
Ditgital
The License to Leave chatbot let's you set up a fake call to get you out of any situation as well as sends you a car to come get you.