Enterprise : Creative Brief & Campaign
The Ask
Boost sales for a business with an advertising campaign.
Enterprise is the market leader in the car rental category with 49.2% of market share.
It achieved this stronghold in the market through its customer centric business model which caused them to build their locations where consumers lived and worked.
Enterprise now has locations within 15 miles of 90% of the population.
Problem
It's variety of convenient locations makes Enterprise the preferred car rental service for business travelers and local insurance companies, but the company is struggling to get people to rent cars over the weekend.
In response, Enterprise has started running a promotion for a $9.99 daily weekend rate.
Objective
Get cars off the lot and on the road during the weekends.
Consumer Research
Outside of holiday weekends, last year only 52% of people with the financial means to travel reported that they took weekend trips. **American Travel Survey
So if we aren't spending the weekend traveling, what are we doing?
How Americans are spending their weekends
On the weekends Americans are busy playing catch up with their personal lives. ** NPR What Americans Actually Do All Weekend
Consumer Tension
We like the idea of traveling on the weekend, but there always seems like something more practical, and less fun, to do.
say they don't get to do what they want to over the weekend.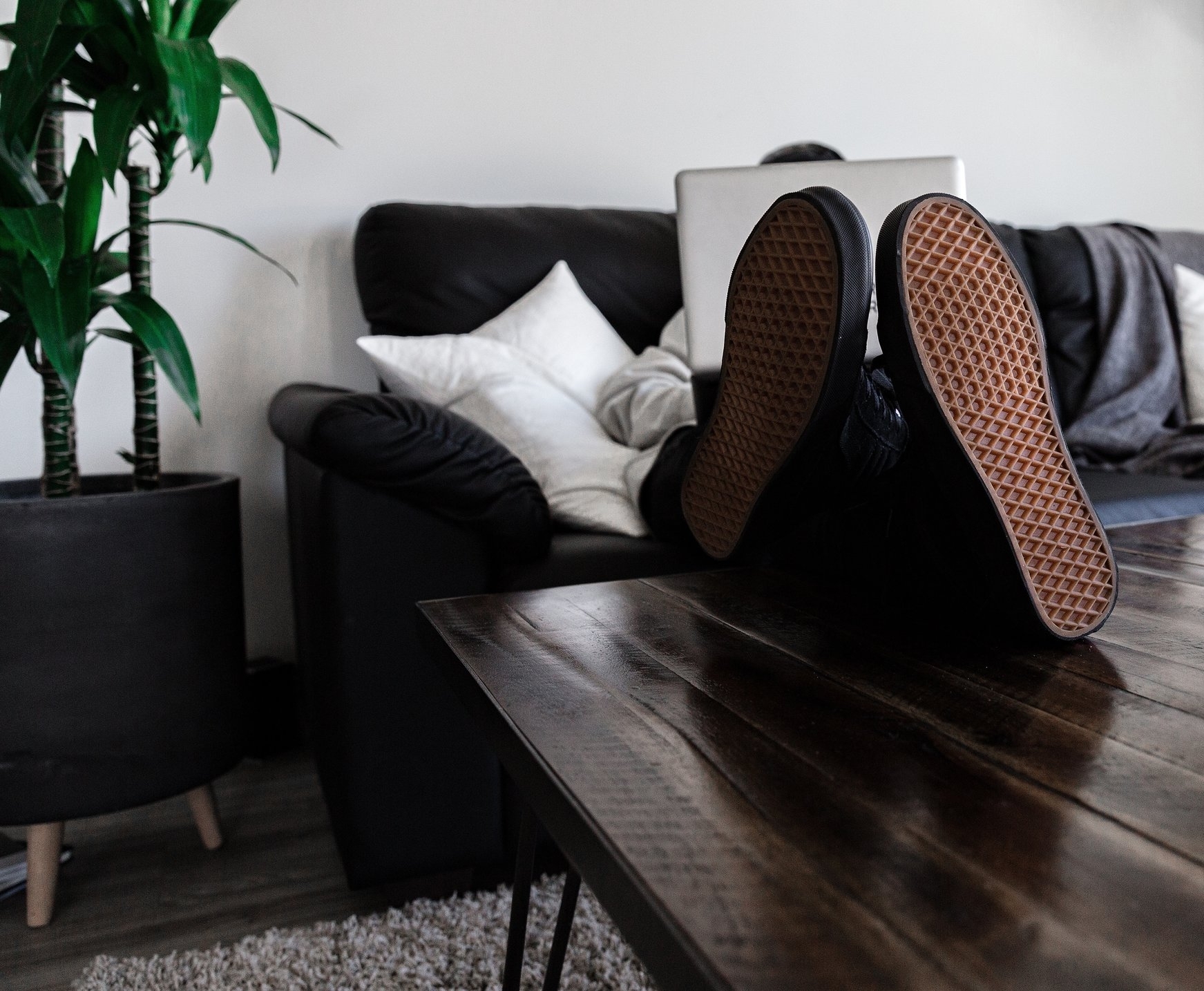 of Americans regret not going on weekend trips they could have taken.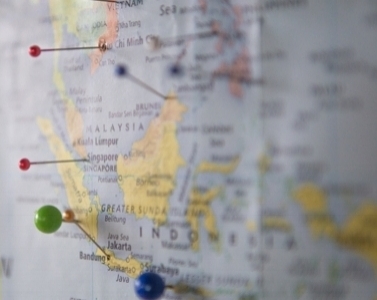 say they are interested in taking more weekend trips.
* Hampton Weekend State of Mind Travel Survey
* Enterprise: Work Invades the Weekend Survey
* 2017 American Domestic Travel Survey
Strategy
Position Enterprise's weekend deal as your "get out of town free" card.
Social Content
User generated "reasons for leaving town" will be re-posted on Enterprise's Instagram account.
In the caption of each post, we will include where each person left to go to as a way of providing inspiration for potential trips.
Social Activation
Customers who create an account with Enterprise will now be able to order a car by tweeting emojis at Enterprise. By tweeting the car emoji followed by the emojis describing the situation you need a license to leave from, Enterprise will send a pre-set car to come pick you up.
Digital Activation
The License to Leave chatbot let's you set up a fake call to get you out of any situation as well as sends a car to come get you.
What I loved about this project
Working closely with my creative team and arriving at a strategy and creative executions together.
Being thorough and nimble. During this project, we initially set off down one path and quickly had to course correct.
Focusing on the big idea and extending it across multiple touch points.